Floor and Wall covering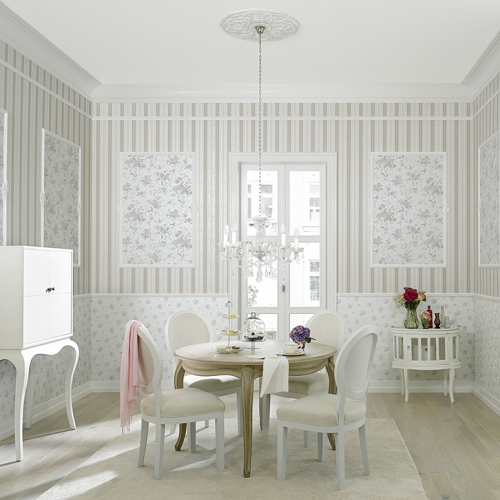 The human brain at a time can be hushed up three different  objects and colors.
Therefore it is very important to choose correct combination of floor and wall covering.
We provide professional consultations and found the best possible solution for your flooring and wall covering needs.
For different rooms or spaces of your home or business you can choose a different floor covering : hardwood or laminate, carpet, vinyl ,tile or stone.
For wall covering you can choose any kind of painting / regular,murals and faux, venetian plaster or idea paint /wallpaper, graphic digital, wall upholstery or vinyl covering.
We can help you make the right choice from a large number of floor and wall covering selections and color combinations,help you avoid the mistakes and save your money and time.