RESIDENTIAL & COMMERCIAL INTERIOR DESIGN - DECORATION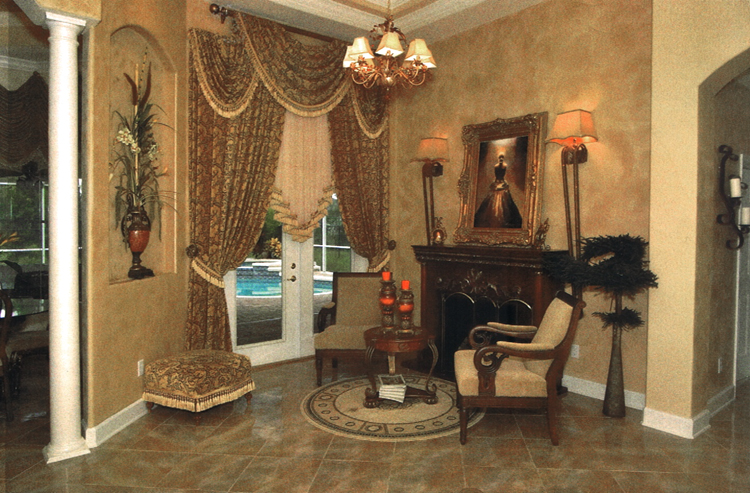 We base on the principles of design, scale and proportion, balance and harmony, pay attention to the elements of design:space, shape, texture, light, color and pattern. We practice Feng shui, based on the idea that our home is a mirror of what's happening inside us. We get your environment in alignment with who you are and where you want to go-to harmonize your energy with home's  or business space energy. It's seems help you improve your health and maximize your potential.
 
We don't invoke our styles on you, but determine your style, how you live in the space and how you want to feel in the space. We have access to thousands of products including fabrics, Furniture, accessories, etc. only available to design professionals.We create for you a one-of-a-kind interior  design or decoration.
We work closely with contractors and supervising contractors job. The best way to start working with us before building plans are drawn. 
In reality we save you a great deal of time and money, help you to avoid costly mistakes and can increase the value of your home.
After the completion of the work, we will make sure that everything is completed and that all the details have been taken care of.